Every parent wants to provide a safe future to their children. In this process of securing the future, a play school plays an important role to develop the skills of its children. A play school is a school where children aged 2 to 4 spend their time under the supervision of expert teachers and staffs. A playschool is not only the first step for your child outside the home, but also the first platform to learn new things. Choosing prep school for your child can seem like a difficult task. But it is not so difficult if you keep some important things or suggestions in your mind and then choose play school accordingly.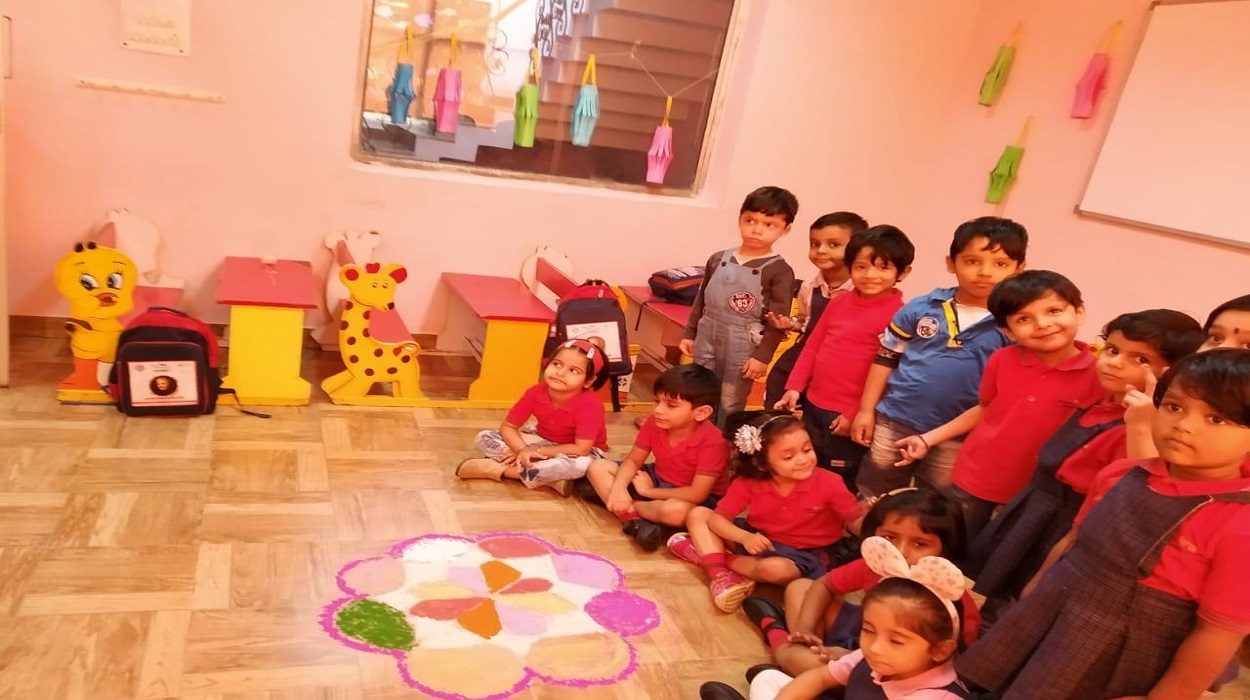 When you are visiting a play school, keep these factors in your mind and it will really help you choose the best play school that will be suitable for your child. Below are some basics-
Place of Play School
This is one of the important factors that parents should always keep in their mind. Always try to find a school that is near your home so that you can reach your child whenever needed. And also make sure that the place where your Play School is located is in a cleaner and better environment.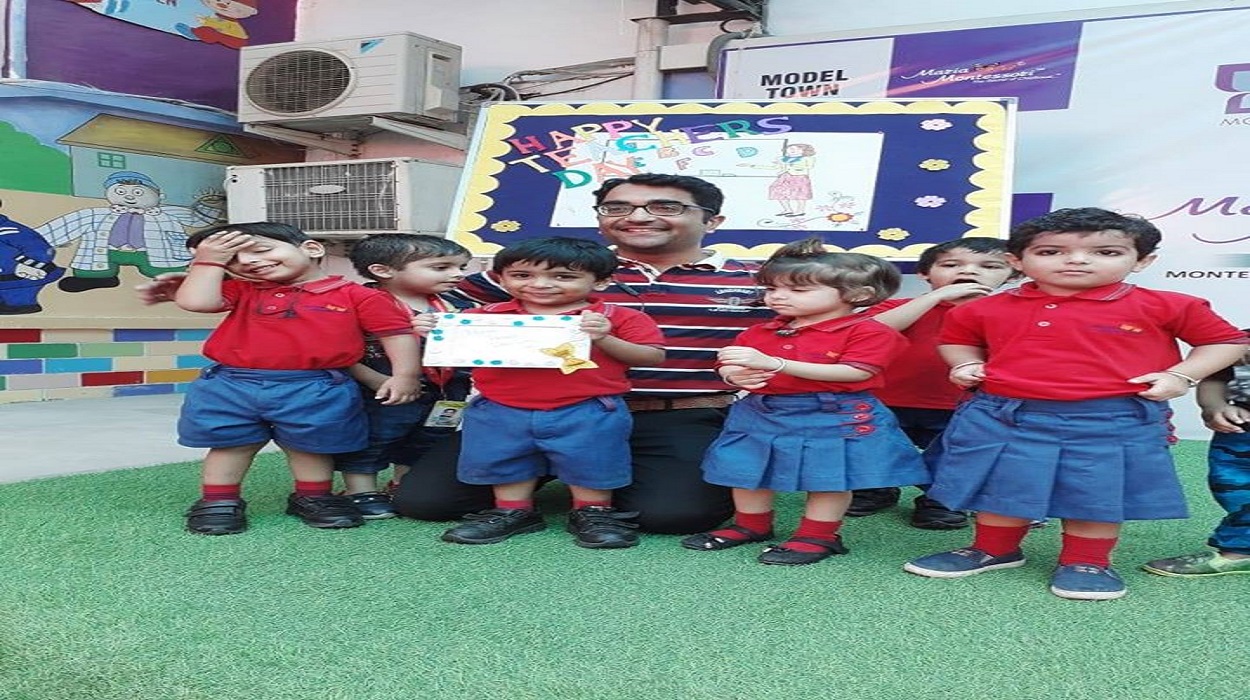 Budget
Shortlist some play schools near you that fit your budget and then pay attention to other nuances of the school that may be good for your child.
Staff
Staff is definitely the most important factor that parents should focus on. It is really important to know how teachers interact with students and how much they care about our children.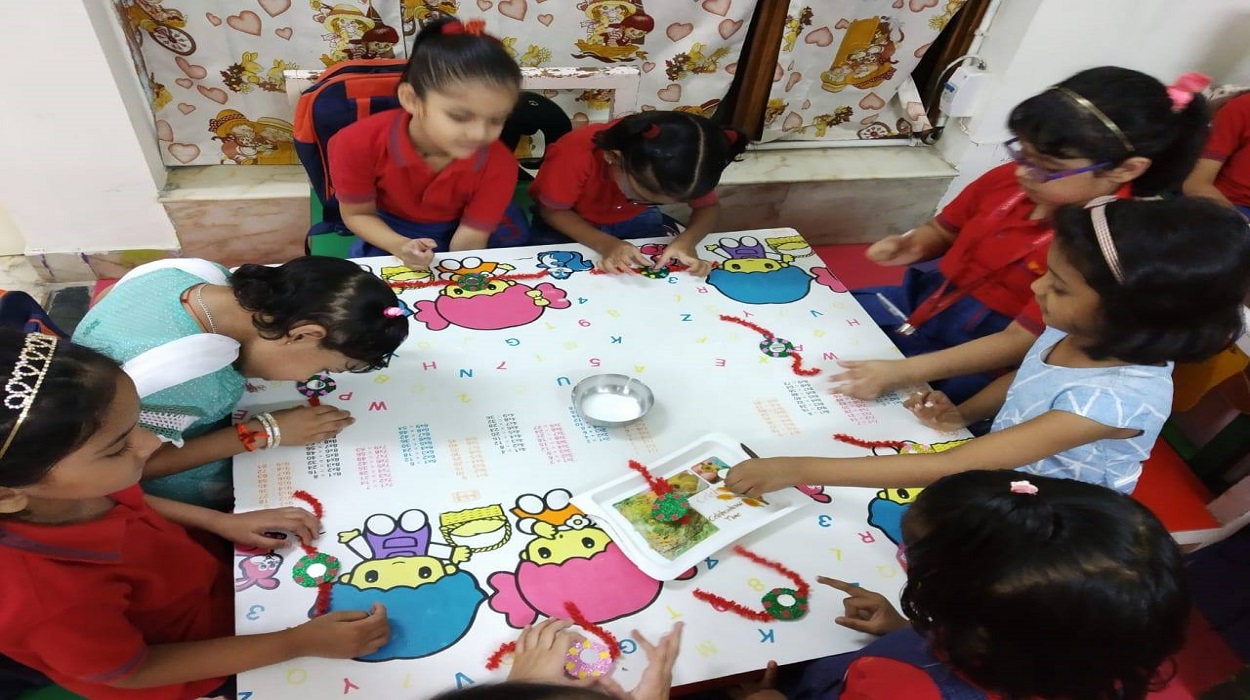 Maria Montessori Gurgaon is one of the best play schools in Gurgaon. It has various other branches in Delhi/NCR region like Maria Montessori Maruti Kung, Maria Montessori Hansi, Maria Montessori Sector 10 Gurgaon and so on. Each centre has experienced teachers and dedicated staff. What makes them unique in relation to other play schools is that they emphasize learning in a carefree fun loving  and positive environment.